How to choose children inflatable castles
Nowadays, inflatable castles can often be seen in places such as squares and parks. As a low investment and high return, it is quite normal for a project to pay off quickly. But followed by a lot of fake and shoddy products appeared in the market, today we will tell you how to choose inflatable castles.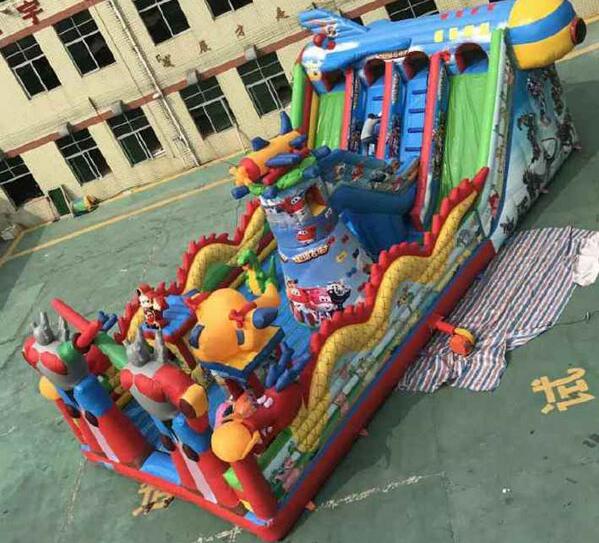 First of all, the most important thing of a good product is material. The largest proportion material in inflatable castle products is PVC. Now the better material on the market is Plato PVC. Plato PVC mesh fabric has good water resistance and heat resistance, as well as tensile strength, tear strength, air tightness and high strength.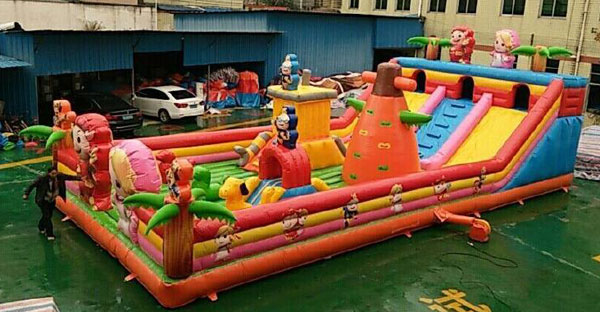 Except materials, professional skills are needed. After all, the production of inflatable castles needs to sew up the fabric. The inflatable castle is basically made by sewing, it must be airtight. In addition, the inflatable castle at least guarantees that double-thread sewing is used inside and outside. As for corners and other places, the requirements are higher, so as to ensure that tourists will not experience accidents such as chipping when playing.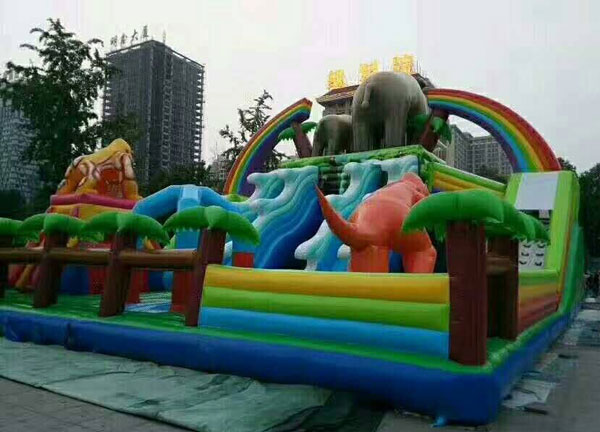 Of course, the bouncy castle must have a good design to attract tourists. The design of the inflatable castle must first consider the safety of the product, safety first. In addition, the beauty and interest of the product must be considered so that the product can attract more tourists.