Detailed production of inflatable bumper ball
Inflatable bumper ball everyone must have seen in many variety shows, the novelty and fun of inflatable bumper ball has added a lot of fun to the variety show. But do you know how inflatable bumper balls are made?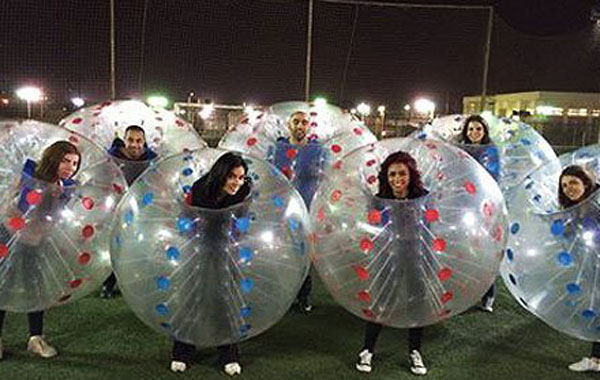 First of all, first we need to understand the structure and composition of the inflatable bumper ball. The inflatable bumper ball generally uses transparent materials throughout the body, adds safety straps and auxiliary handles, and the product is composed of multiple air chambers, which increases the safety of the player. The engineering design increases the comfort and adaptability of the product and makes the game more exciting. In general, anyone from 6 to 40 years old can play.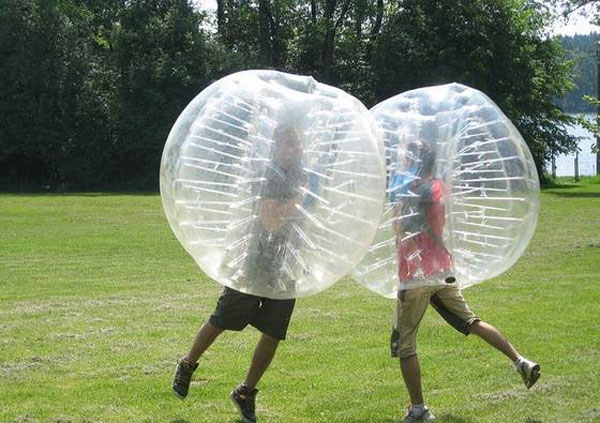 On the other hand, have to mention the material of the inflatable bumper ball. Generally, inflatable bumper balls are made of PVC material or TPU material, among which PVC material is the main. The main reason is that PVC materials are more suitable for price. And transparent PVC materials are compared with transparent tpu, transparent TPU will have a yellow bottom after a long time. PVC generally has two types: blue bottom and yellow bottom.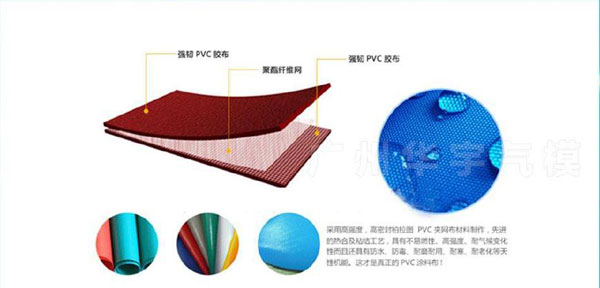 After understanding the structure of the bumper ball, it will be more easy to understanding the production process, it is not so complicated. Inflatable bumper ball is a double layered inflatable sphere. It is modeled and manufactured by the manufacturer. The outer eight pieces of material and the middle piece form a double layer. After high temperature heat welding, the outer eight pieces of material. Each of the pieces is pressed against the large piece in the middle, and the rope is worn. Finally, the two layers are stitched together. A plurality of interconnected air chambers are formed between the inner and outer layers. The ball is made.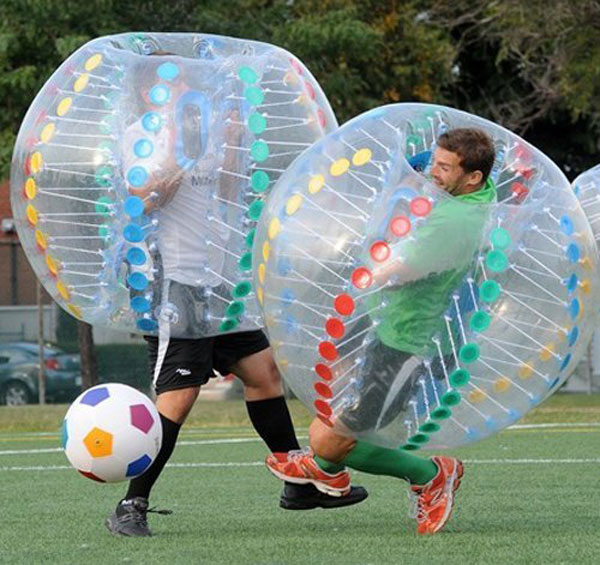 Although simple to say, making it is another matter. Inflatable bumper balls are not only fun and interesting, but also novel and unique, and their safety is also guaranteed. Naturally it will be loved by the masses.