Bigenjoy's R&D center specializes in manufacturing custom and interactive inflatables! From custom slides and bounce houses to product replicas, logo's, custom shapes to so much more. They always looking to new ways of making the work more advanced, impactful, beautiful, through new technologies and techniques.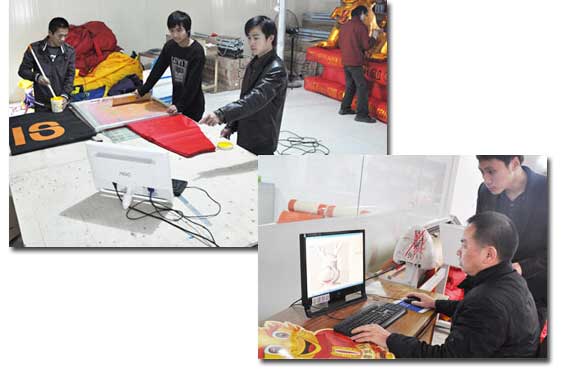 From the beginning of the new idea of the inflatable products to make it a 3D model, our designer, the special test and design facility ensure this innovation ability to transform to be the product.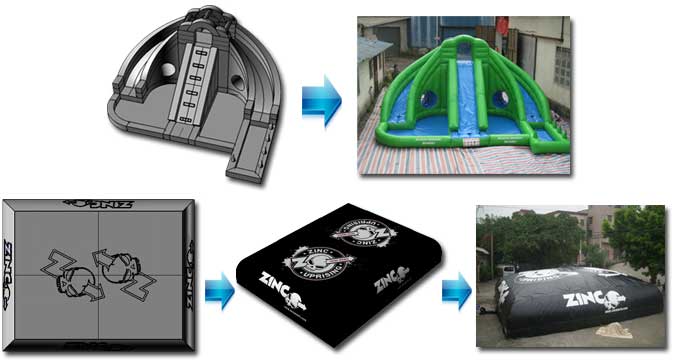 Our R&D center will inspection and check the quality of the material we will purchase to avoid the non qualified material adopted by our factory. This is an important point to produce the high quality product.