Analysis of the reasons why inflatable castles are popular with children
Inflatable castles are now well known for their popular, and more and more parents choose to take their children to play in the inflatable castle. Children are also keen to play in the inflatable castle. Today we analyze the reasons why the inflatable castles are welcomed by children.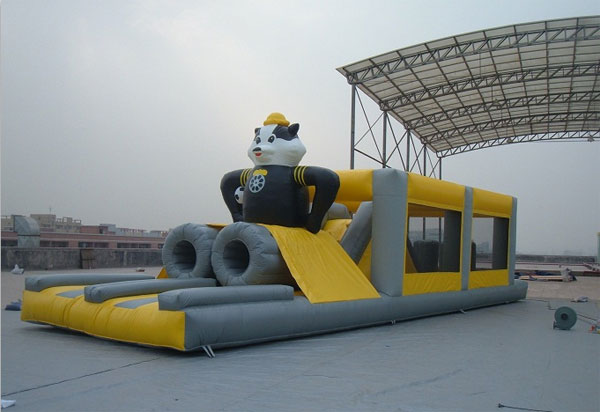 Why inflatable castle popular among children? Just funny. Inflatable castles are inflated, so you can play them more openly during play, free to play, jump, run, squat, play, jump, play all kinds of ways, do not have too much restraint, do not worry about meeting touched. In addition, the inflatable castle has many items to play, including daily but characteristic inflatable slides, challenging inflatable rock climbing, and inflatable trampoline with jumping.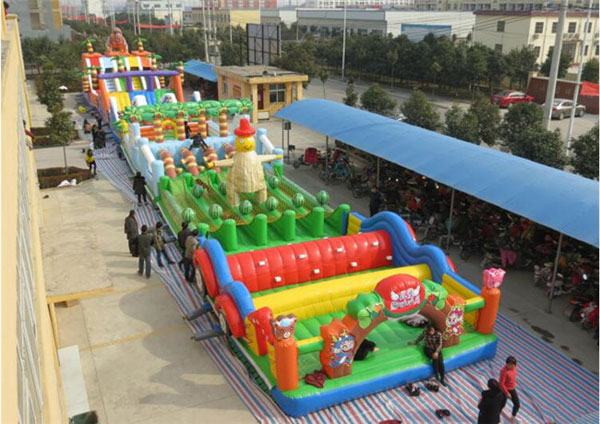 Other reasons have a lot to do with parents. The main body of the inflatable castle is made of PVC material, which is environmentally friendly and non-toxic, and the large inflatable castle does not need to worry about injury when child plays. Not only that, there are many benefits to inflatable castle, cultivating the child's physical fitness, exercising the child's social ability, making the child's courage bigger and brave, and also playing a good role in the sense of touch and vision. These many benefits make parents prefer to play in the inflatable castle, and children like to play with other children, so the inflatable castle is popular with children.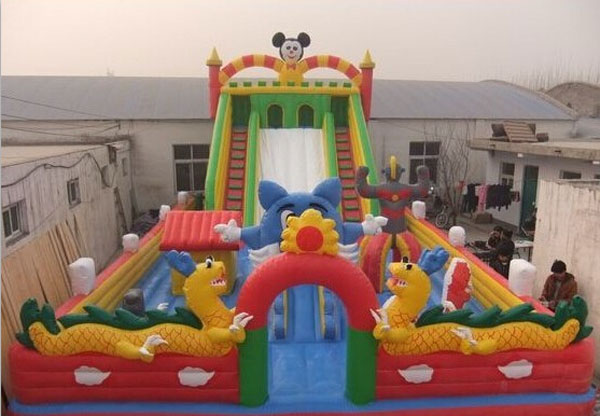 On the other hand, the inflatable castle is also very attractive to children in terms of vision. The PVC material of the inflatable castle makes the equipment colorful and the color is also very beautiful. It attracts people's attention and naturally becomes a good heart for children. Inflatable castles generally have a lot of funny and fashionable cartoon characters, which can be fatal to children.