What is the most suitable inflatable products in the fall
When it comes to inflatable products, the first thing that comes to mind is the inflatable pools, inflatable slides and other water projects, but in the autumn when the weather is getting colder, these inflatable products are not suitable anymore. Therefore, I suggest that focus on the inflatable castle is more developmental. The operation of the inflatable castle is less affected by the climate, and the autumn investment is more suitable.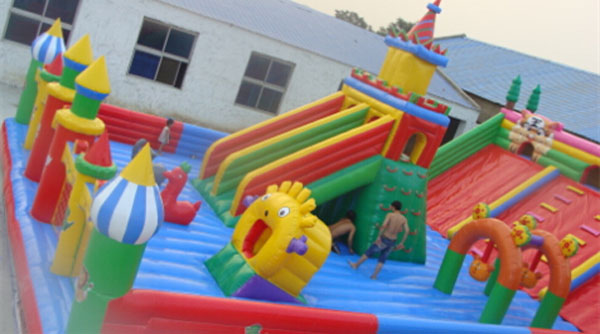 First, inflatable castle easy to carry. Unlike other amusement equipment! More cumbersome! Second, with the popularity of the animation market, children are more and more like cartoon characters. The design of the inflatable castle is also based on the current popular cartoon characters. Naturally like it by children!
The last, requirements are simple and convenient! As long as there is a place for children, there is an open space, that is OK, just sit and collect money!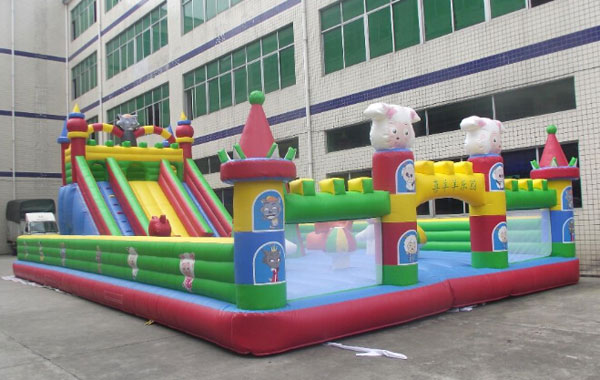 Of course, in addition to the inflatable castle, inflatable model also a good choice. Festive layout, advertising, company opening, product launches, trade shows, event planning, etc. The inflatable model can create a strong atmosphere, which will bring better returns.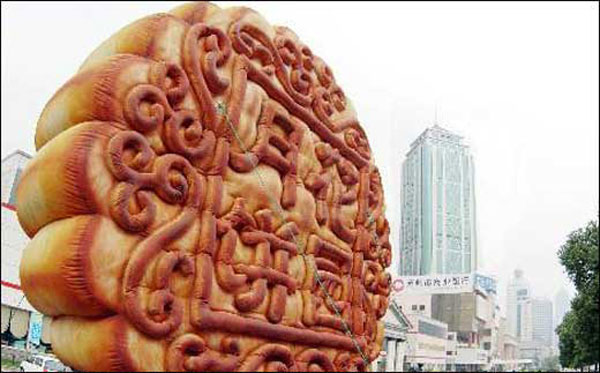 Inflatable rock climbing is a good project. Inflatable rock climbing and inflatable castles are not very demanding for seasonal climate. However, the inflatable rock climbing not only enjoys the thrill of rock climbing and the joy of challenging the success, but also carries out sports and is good for health.