Finding a good locations for your inflatable water park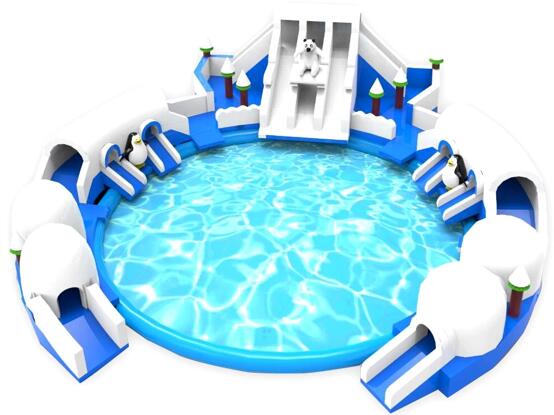 Now, many people will get ready for their inflatable water park of the next year, how to choose a place for new operators who want to enter this industry? BIGENJOY inflatable tell you the top consideration in finding locations for your inflatable water park.
1. Convenient transportation
Location in isolated areas is not terrible, but no way to get in is the most uncomfortable. It is the saddest thing that you make a great advertise but customers can not visit easy.
2. Parking should be convenient
Inflatable water park attract so many players, demand for parking is great. Provide enough space to allow customers comfortable parking and that also can attract manufacturers to put on-site advertising.
3. The place as flat as possible
Inflatable Water Park is mainly including inflatable slides, inflatable pool and many other PVC inflatable game, these games not afraid of the water and not afraid of the sun, but afraid the sharp objects and high temperature. so, when looking for a place or when dealing with the site you have find, be sure to make the ground smooth as possible as you can. Remove the stones and other sharp objects, that can protect the safety of your product and your customers.