Introduction
Foam Pit Air Bag
Foam Pit Airbag is designed to replace loose foam pits and provide safe, flexible and hygienic solutions to prevent the potential risk of using flame retardants in foam cubes.
This airbag minimizes costs due to low maintenance requirements and promotes safety by hygienic problems. Our large air bag are also perfect to be used in large trampoline play grounds. If you are looking for a large trampoline airbag or big airbag, look no further than BIGENJOY.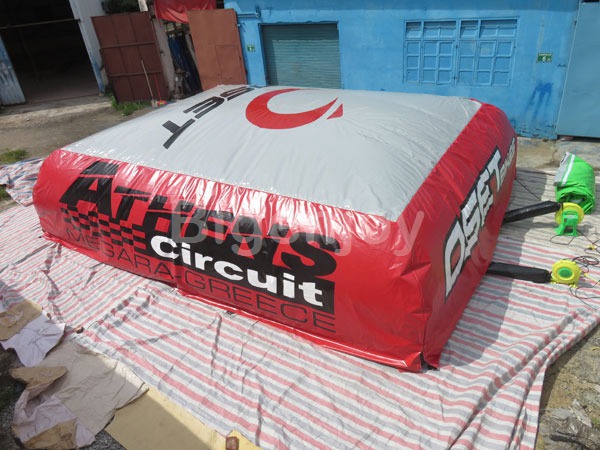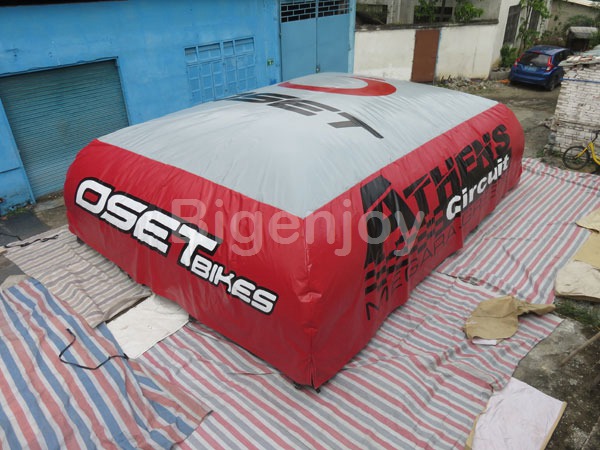 Each inflatable stunt jump foam pit airbag for trampoline park have the extra skirt around the airbag, it can be connect with your trampoline to avoid gap.
The air outle can be opened and closed to adjust the air of inflatable stunt jump foam pit airbag.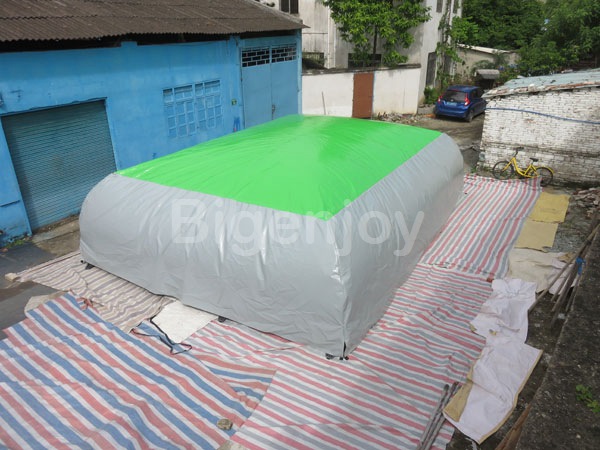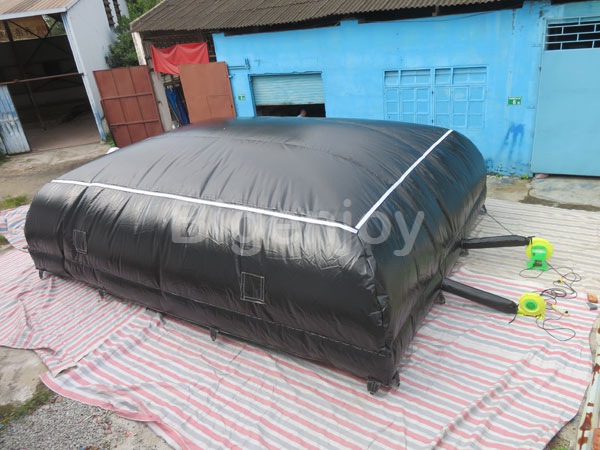 More Products