Introduction
Our Landing Airbag was first introduced for the FMX elite, but quickly spread across to other sports. Nowadays this is the state-of-the-art training tool for FMX, bike, scooters and skate. The Landing Airbag can be used for skiing and snowboarding on snow in the winter or on a dryslope in the summer for year-round training. Our special topsheet material ensures that you will not stick to the topsheet, to avoid injury.
The landing airbag offers the ultimate training scenario. Whether you want to go huge like the circus guys or you are practising your first jumps at your local bike park, the landing airbag will soften your crashes and even allow you to ride away from your trick if you land wheels/base down.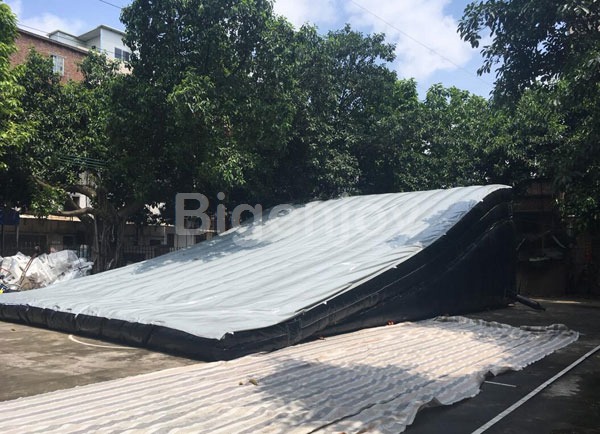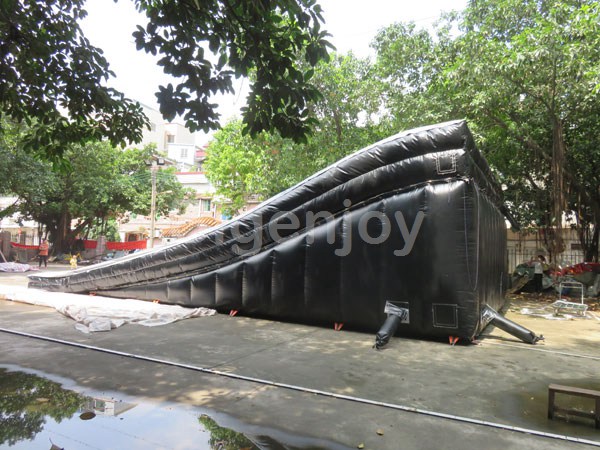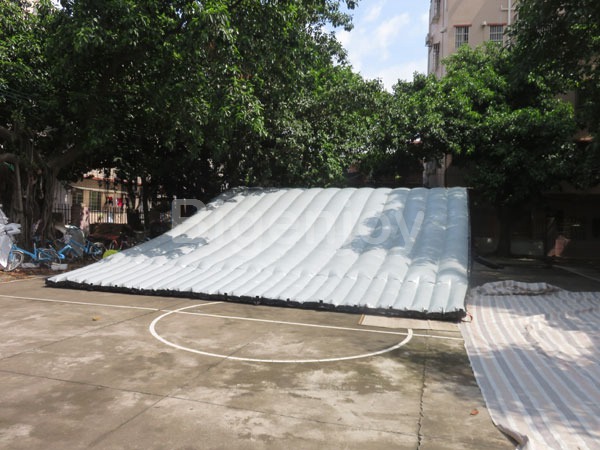 Let our team suggest you on the ideal size for you with a free 3D design. Send us your logos and we will send you a high quality 3D model to impress your partners and sponsors with a unique brand presentation.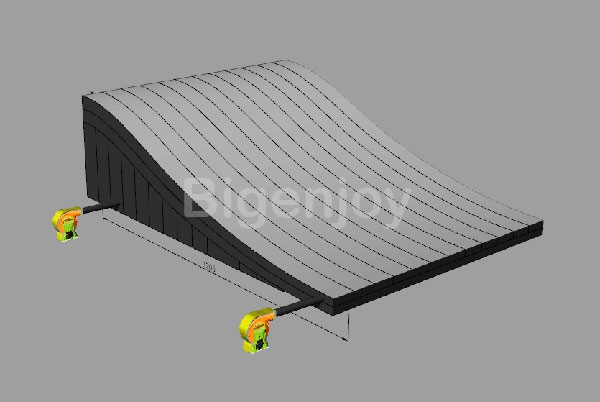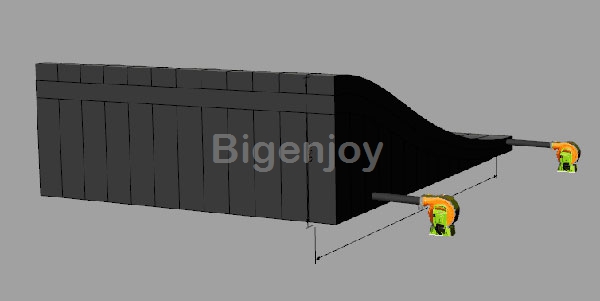 More Products