Introduction
Inflatable Projection Screen
Inflatable movie screen is an inflatable framework with an attached projection screen. Inflatable screens are used for outdoor movies, film festivals, drive-in theaters, sports, social, fundraising and other events requiring outdoor projection.
Our high-quality inflatable outdoor movie screens inflate in under a minute and our screens have the flexibility to accommodate either front-projection or rear projection. The screens have a lightweight frame so that it is free-standing and allows theatre-quality movie projection.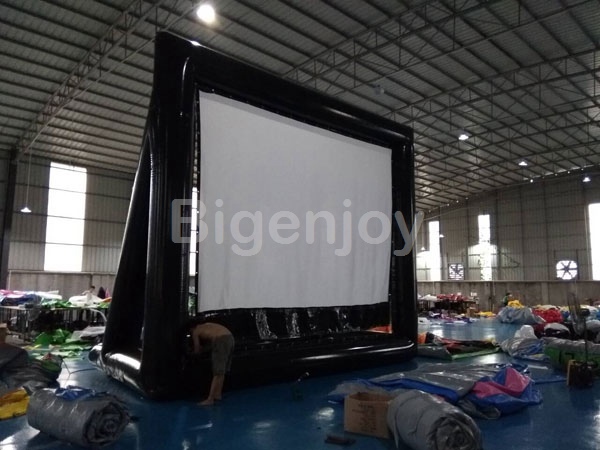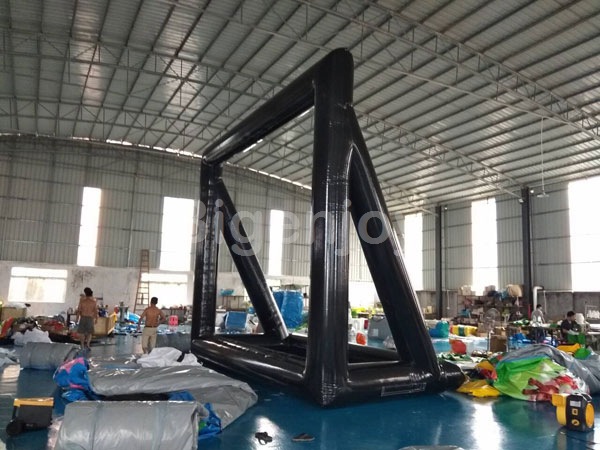 The giant inflatable screen is good for advertising. It can be used for outdoor events, outdoor activities, advertising and promotion. It has neoteric type, bright colors, different size.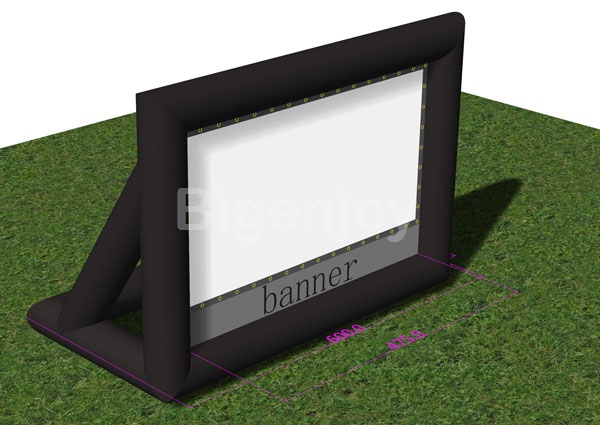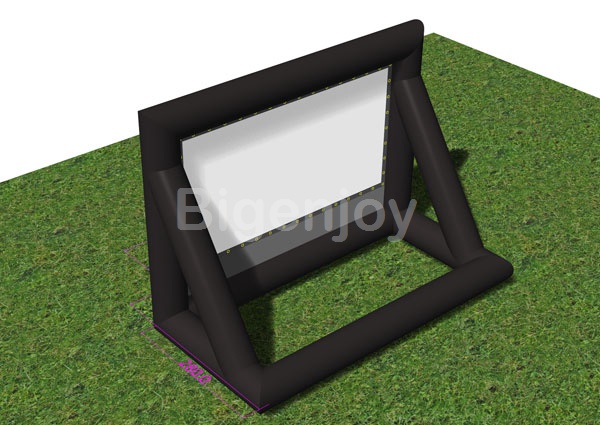 More Products