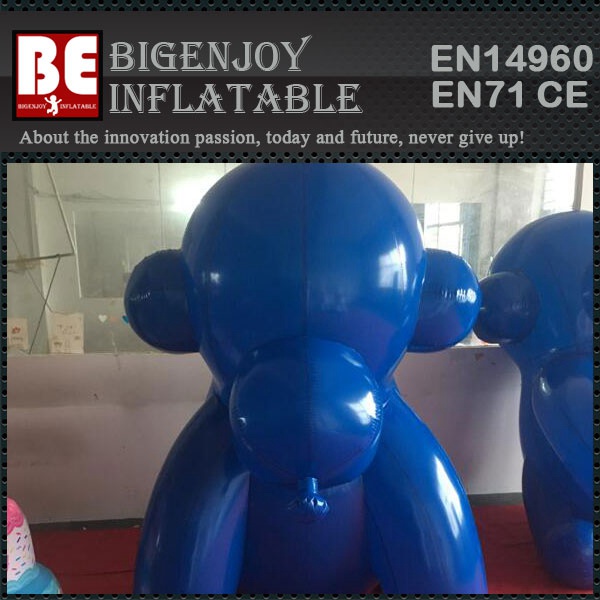 Introduction
This is a kind of inflatable advertisement, which is widely used in business propaganda, amusement places, fairs, art festivals and other activities.
It can help to promote brand awareness and are a great way to display your product as a gaint outdoor product. Also can attract the attention of event goers and passers by while dramatically increasing visibility at the point of purchase.
This inflatable monkey mascot could make a difference for a company or a sports club. BIGENJOY can deliver your mascotas a giant inflatable figure of up to 20 meters in height.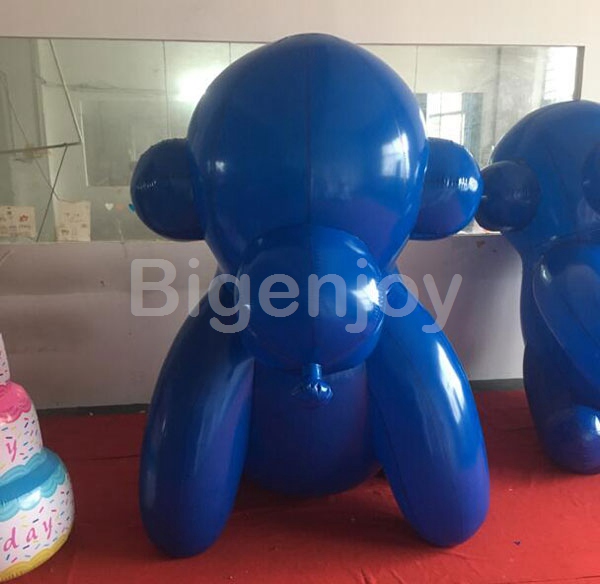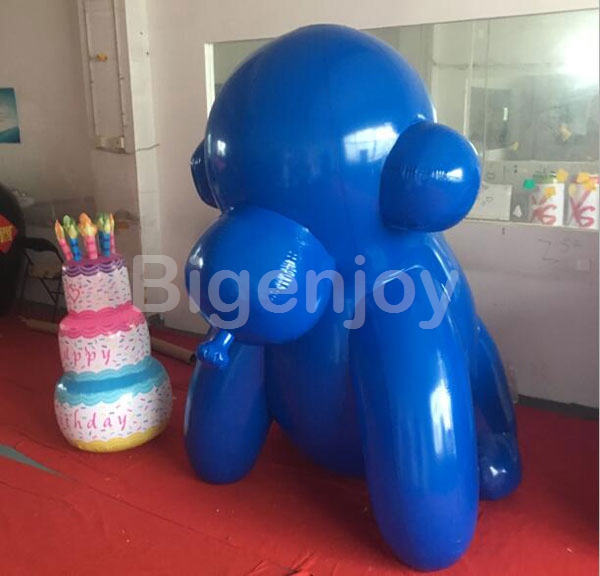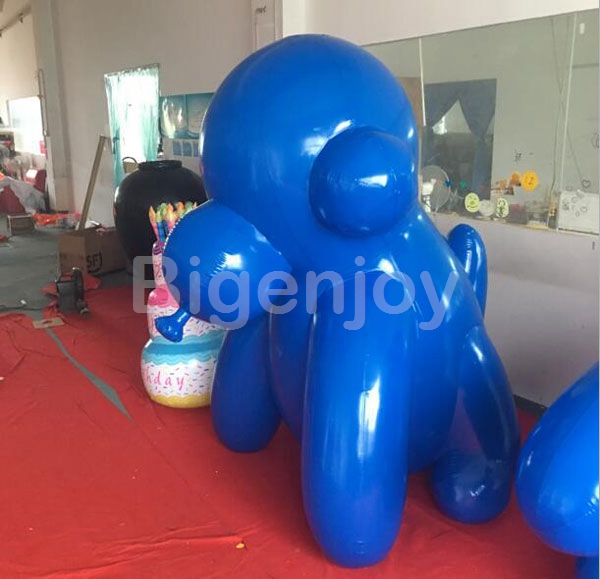 More Products