How to operate the inflatable playground business
The inflatable playground has an important position in the inflatable products by virtue of its many advantages, and is favored by many investors. The profitability of inflatable playground is obvious to all, but some operators are struggling to operate, while others are more capable of operating and earning a lot of money. Why? Bigenjoy Inflatables will tell you how to choose a inflatable playground.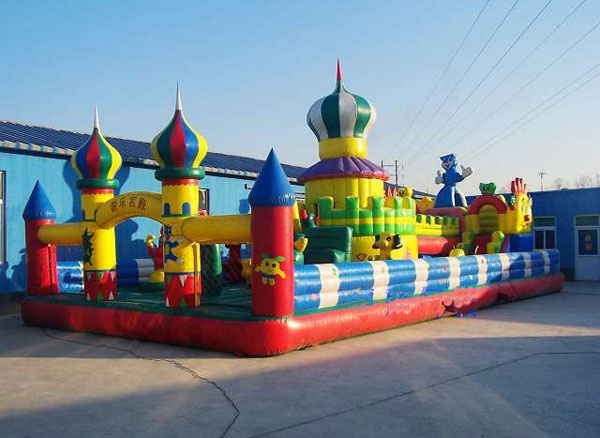 To do a good job in the inflatable playground business, you should first choose a good inflatable playground. How to choose? This requires testing from the aspects of materials, design, workmanship and so on. The material can be directly identified by the touch of the hand and the eyes, and the design is observed by the details. For example, the arc is connected to the ground to make the force more uniform. As for workmanship, you need to have an in-depth understanding. In many parts of the inflatable playground, different sewing skills are adopted. Of course, it is suitable to use double bright lines. The dark lines are very beautiful.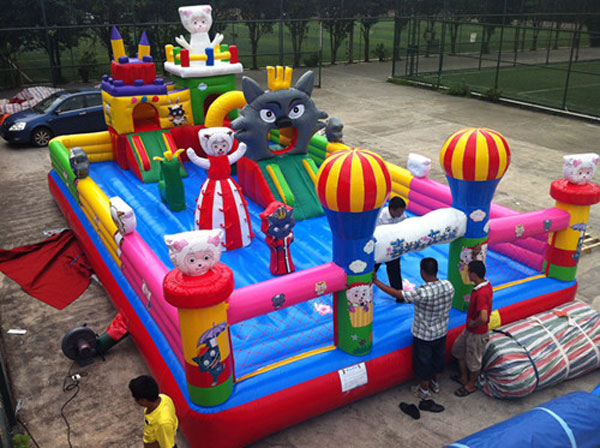 Operate the inflatable playground business should pay attention to the appropriate, such as price, style, size and so on. These require the operator to consider the actual situation and then consider it. It's not that the bigger the inflatable castle, the better. The larger size of the inflatable playground, greater the cost and more difficulty of finding the venue, which is counterproductive.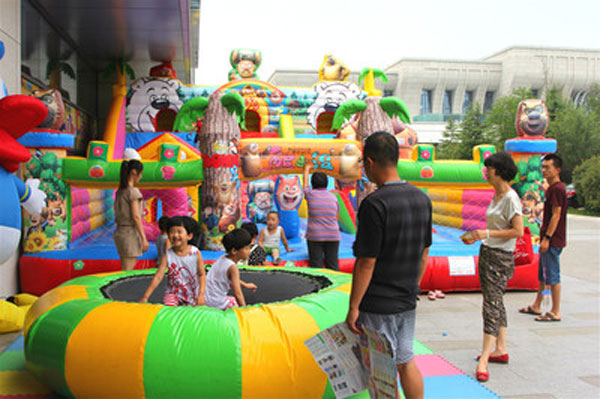 In addition, there are also some management methods. There are two main ways of operating the inflatable playground: fixed site operation and mobile operation. Which way to choose to operate depends on the specific situation. If you have already taken advantage of the favorable situation, there are a lot of traffic every day, and there are still many children coming to play. Then choose a fixed operation, and save the time for the non-stop change of the venue. However, if there is no suitable fixed venue, you can choose to operate in a mobile operation, that is, "Where are more business, go there." Although the frequent replacement of the venue increases the workload, but the flow of people will increase.