Pay attention when you buy the inflatable water park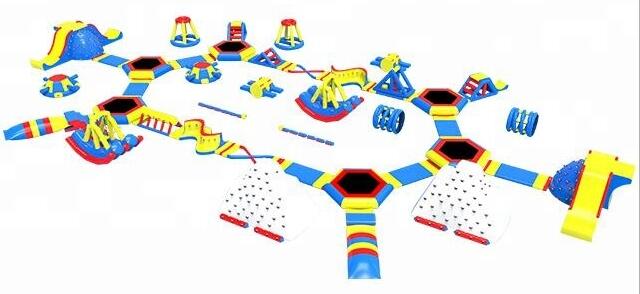 More and more people want to buy the inflatable water park, when they choose the manufacturers, will encounter the same problem: the inflatable water park manufacturers so much, which one should I choose?
1. Select the water park manufacturer which has complete documents
2. Choose the water park manufacturers which have a well-equipped production workshop
3. Choose the manufacturer who can provide one-stop service
4. Select the manufacturer who supply a perfect after-sales service system
For the inflatable water park buyer, purchase only a beginning, juring the operation of inflatable water park, need the professional support and guidance provide by the manufacturer, such as water quality and maintenance of the inflatable water park. Therefore, after-sales service is also an important criterion for the reliability manufacturer.