How inflatable slide change in the future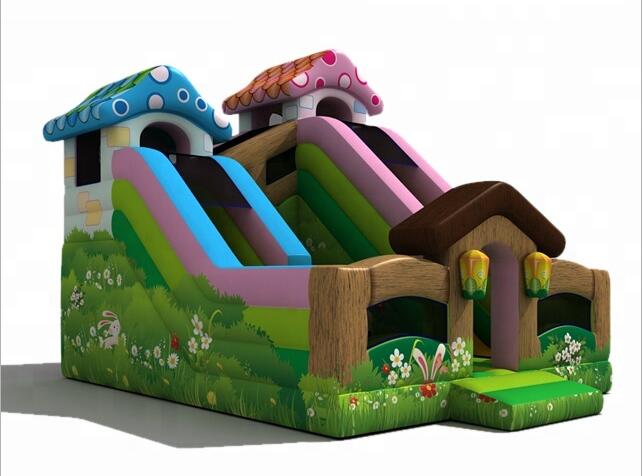 As development, inflatable slide has gradually matured, traditional inflatable slide can not fully meet the needs of all types of consumers. In future, the trend gradually clear for inflatable slides in the creative and design need more personalized and theme.
1. Mobile big inflatable slides industry has developed rapidly
Mobile inflatable slides after 30 years of rapid development, has gradually developed a mature, product system is getting more better. Inflatable slides are not only able to meet the needs of various types of amusement parks in the country, and also export slides to Southeast Asia, Africa, Latin America, Europe and other foreign markets.
2. Inflatable slide industry management system gradually improved
With the rapid development of mobile inflatable slides manufacturing industry, inflatable slides also have matured, so inflatable slides business operators have a set of their own normal business management system, we believe that inflatable slides in the future business process will be more and more better, as well as operating methods.