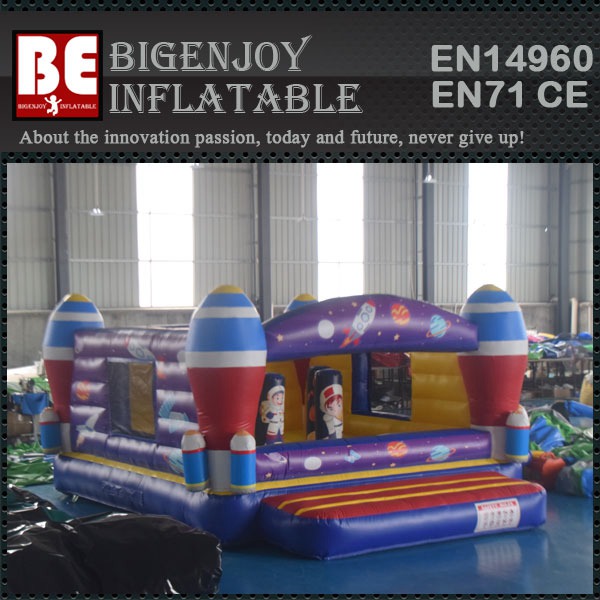 Introduction
Inflatable rocket bouncy castle
Buy this Mars rocket inflatable bouncer for kids who truly fascinate at space exploration and travel. This inflatable unit is no doubt applicable for schools, kids science fairs, space camps and other educated activities for kids.
Our inflatable rocket bouncer for kids is constructed for seasons of fun. Through the novel activities such as turning, rolling, climbing, shaking, shaking, jumping, and drilling, the player achieves the purpose of developing intelligence, exercising, and enjoying the body and mind.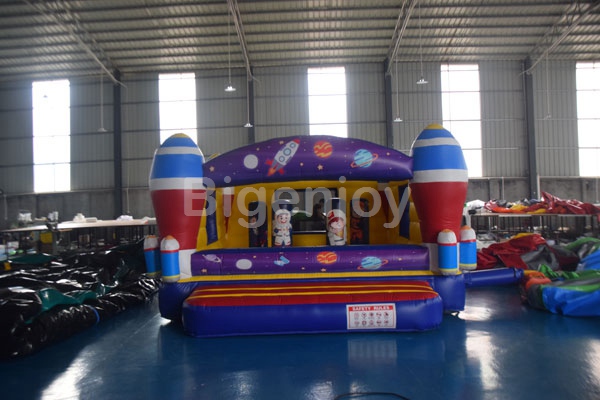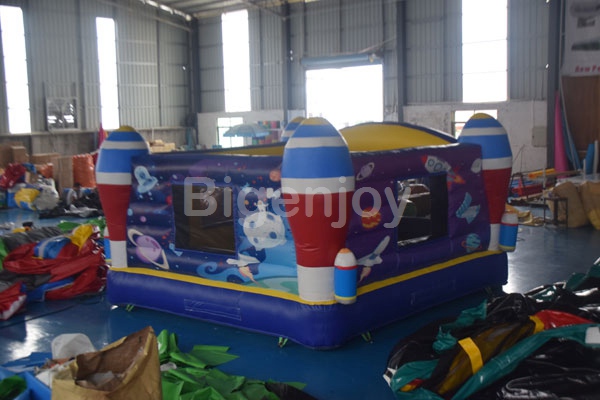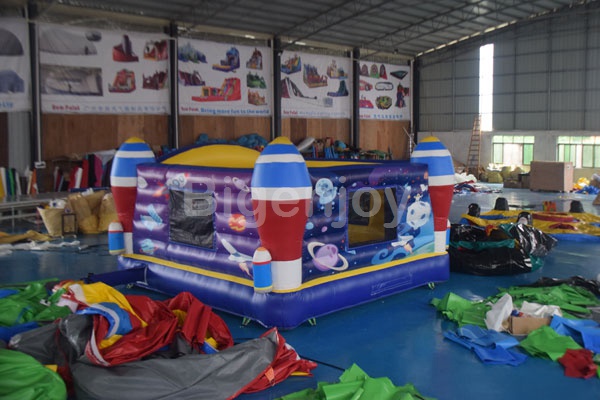 This rocket bouncer is welcomed by buyers because of its randomness and non-powered device, safe and reliable, simple management and convenient maintenance.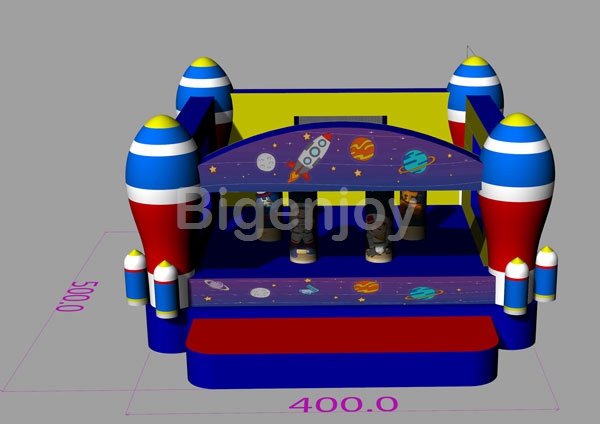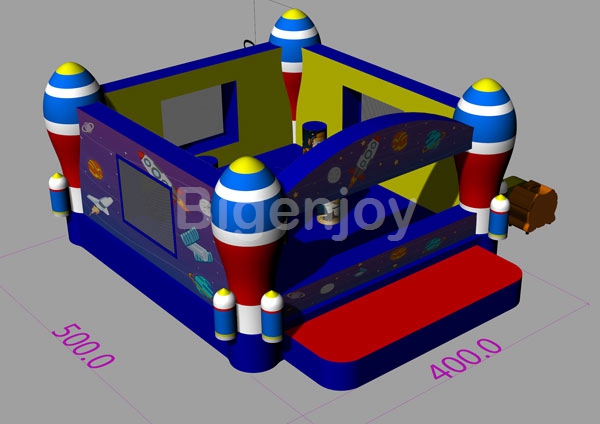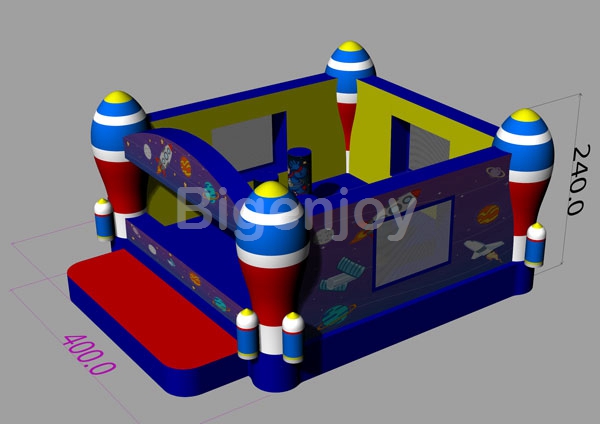 More Products