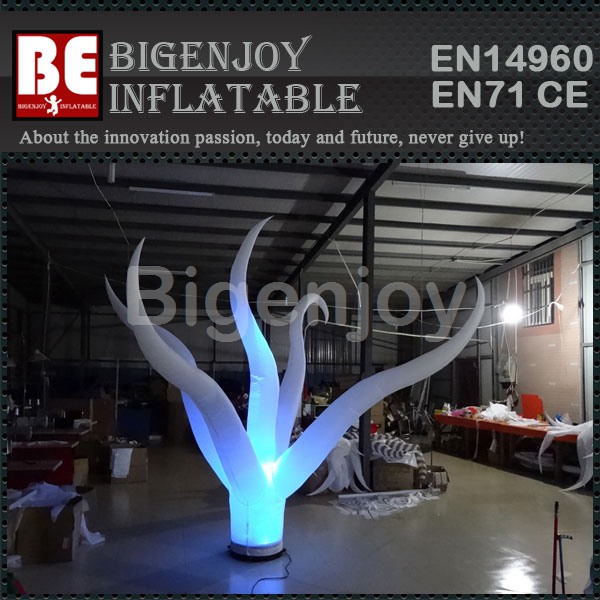 Introduction

Stage Decoration Inflatable Flower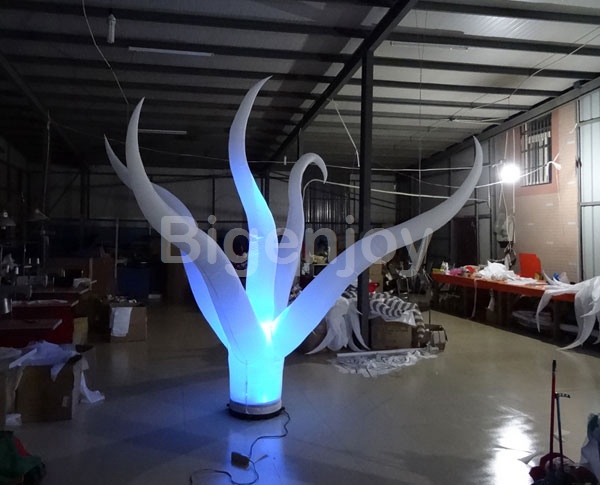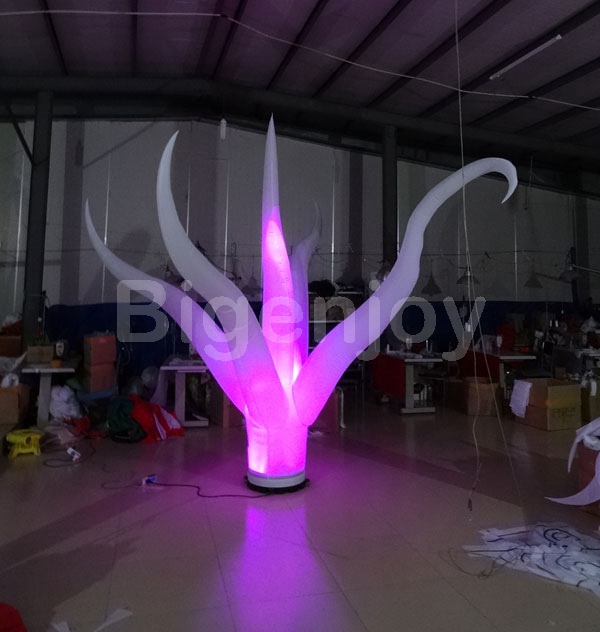 Name

Stage Decoration Inflatable Flower

Colors

White, red, orange, yellow, green, blue, purple, alternate with white and gold strip; alternate with white and silver strip.

Features

1. Thin and good transmittance with high strength
2. Flame retardant and waterproof fabric
3. Logos or graphics are available to be printed on.
4. The balloon can be hung and standing on the tripod

Type of Lamps

Halogen (can be dimmable), LED (DMX is available)

Power of Lamps

5-30W

Size

Customized


Material

Polyester Taffeta


Voltage

110V / 220V

Type of Plug

According to customer requirements

Technology

Applying new sewing technology to make the pinhole very small to resistant the air loss.

Our decor & lighting designs can be optionally branded with corporate logos or messages. The branding options are low cost andhigh-impact on ROI. We have worked with advertising, marketing companies, event managers, galleries, schools, theatres,councils and corporate clients, so you can be sure of a professional service.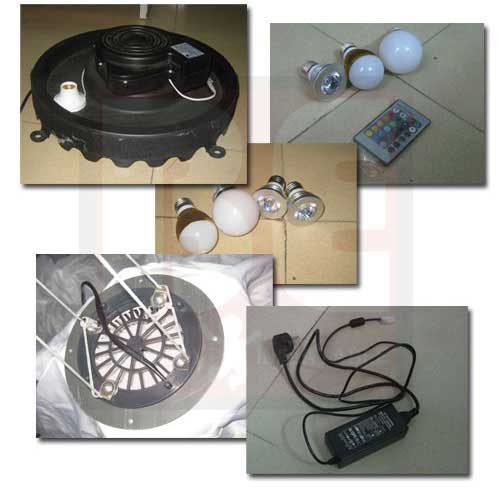 If you are interested in this Stage Decoration Inflatable Flower, pls contact us anytime.
Email: admin@bigenjoy-inflatable.com
Skype: bestfunbouncer
More Products